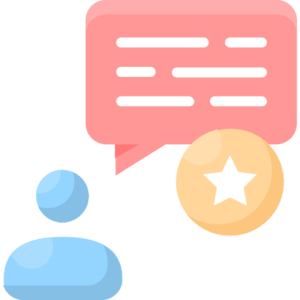 Thank you for choosing us as your partner in achieving your business goal. We enjoyed having you as our client, and we hope you also had a great experience with us.
Would you like to help us and leave a testimonial? Your honest opinion will help other people evaluate us.
Feel free to fill up the form. It will only take a few moments of your time.Thank you!
What do you think about us?